Latest reviews
Search resources
WARNING: Teachers and publishers browse this site as well. Do NOT plagiarise. Do NOT upload copyrighted content. You will get caught.
YOU can help the next generation of students in the community! Share your trial papers and notes on our Notes & Resources page
You must be a registered member to download resources
Notes & Resources
Band 6 Geography COMPLETE Syllabus Notes (HSC 2020)
Author brookejfcc
Creation date Nov 3, 2020
More resources from brookejfcc
B 32/40 Major Work on Holocaust Film Evaluate the role that western cinema has played in constructing the narrative of Jewish survival
B 19/20 Essay on Viticulture This was use in preparation for an in class assessment task
B 20/20 Barangaroo, Millers Point Fieldwork Report well structured and highly detailed assesment task
B 20/20 Great Barrier Reef case study PODCAST SCRIPT This is the script for a podcast but can very easily be read as an essay.
B Band 6 Viticulture (PPE) COMPLETE Syllabus Notes (2020 HSC) well structured and highly detailed summary
Share this resource
Member Login
[email protected]
1300 967 890

HSC Geography – The Great Barrier Reef in 5 minutes
by hsc admin | May 17, 2017 | Blog
LITERARY TECHNIQUES
TEXTS AND HUMAN EXPERIENCE
Recent Posts
Jesse's Weekly Message – June 30
Jesse's Weekly Message – 16 June
Jesse's Weekly Message – 9 June
10 Tips for HSC Exam Preparation
Effective Note Taking Strategies for HSC students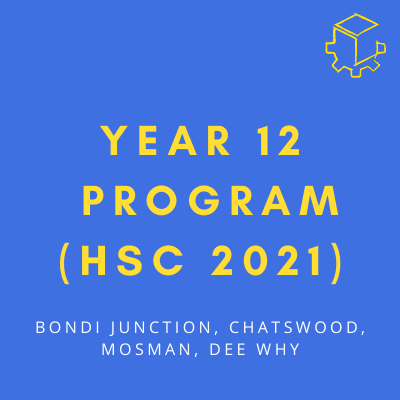 New Trial Session Registration
Parent Name
Parent Email
Parent Phone Number
Student Name
Student Email
Student School
Current Year Current Year Year 11 Year 12
Requested Trial Day Requested Trial Day Monday Tuesday Wednesday
Preferred Campus Preferred Campus Bondi Junction Chatswood Dee Why Mosman Virtual
Student's Subjects
Thank you for registering for a trial session at HSC CoWorks. We will send through your confirmation shortly with details of your trial session.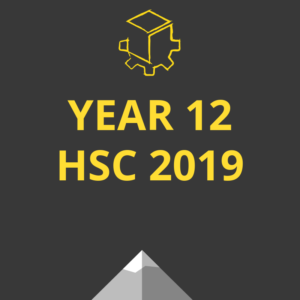 2020 HSC Geography Notes
DOWNLOAD THE RESOURCE
Resource Description
All HSC Geography units; Case Studies include: Great Barrier Reef and Intertidal, Wetlands The Sheraton Grand Mirage Resort Port Douglas & Pyrmont
Report a problem
Popular HSC Resources
Speech on George Orwell '1984' – Human Experiences
How To Survive the HSC
One Night the Moon – Analysis (Video)
2020 – Physics – PHS (Trial Paper)
Business Studies Influences on HR (Quiz)
Sci Ext – Portfolio Pack
2020 – Science Ext – Exam Choice (Trial Paper)
Domino's Marketing Case Study
Become a Hero
Easily become a resource hero by simply helping out HSC students. Just by donating your resources to our library!
What are you waiting for, lets Ace the HSC together!
Join our Email List
No account needed.
Get the latest HSC updates.
All you need is an email address.

HSC GEOGRAPHY URBAN PLACES SYALLBUS
93/100 GEOGRAPHY HSC 2022
Syllabus points notes
Case studies (Sydney, Piermont, London, Tokyo, multiple mega cities)
Stats, quotes
Essay plans and essay also can be purchased
More notes by Zana
NATIONAL STUDY JAPAN NOTES
EUROPE IN CONFLICT WW2 SYLLABUS NOTES
BUSINESS STUDIES MARKETING NOTES
GEOGRAPHY ECO SYSTEMS AT RISK NOTES
Common Module (Kenneth Slessor) - notes and annotations for all 6 poems
Module A (Hag seed and The Tempest) - notes
HSC GEOGRAPHY PEOPLE AND ECONOMIC ACTIVITY NOTES
BUSINESS STUDY NOTES HUMAN RESOURCES
NUCLEAR AGE SYLLABUS NOTES
HSC NOTES FINANCE
GEOGRAPHY ECO SYSTEMS AT RISK ESSAYS/ ESSAY PLANS
GEOGRAPHY URBAN PLACES ESSAYS/ ESSAY PLANS
CORE MODULE - POWER AND AUTHORITY